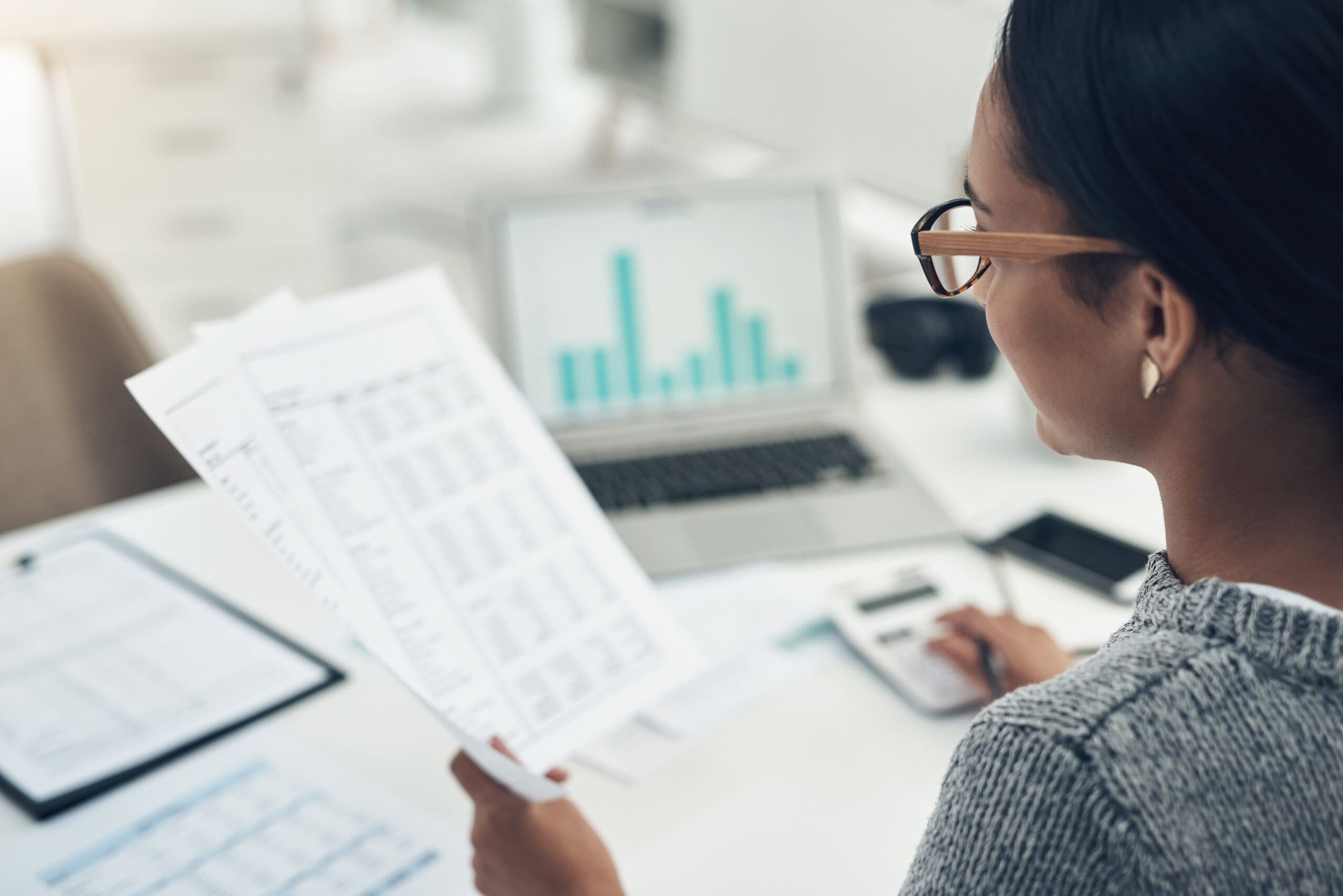 Union One Benefits Administration, Inc. is a licensed and bonded Third Party Administrator (TPA), specializing in the design and management of Union Benefit Plans. These include disability, life, dental, vision, accident, cancer, and hospital indemnity plans that are both self-funded and fully insured, as well as managing self-funded and employer-paid plans.
Regulatory compliance review, recommendation, testing, and filing
Enrollment assistance using UnionHub technology
Dependent Audit Verification Audits
Full marketing and brokerage services, including ongoing plan management assistance
Calculation of year-end allocations (including "true up" allocations)
Processing of forfeitures
Our Expertise Means Your Peace of Mind
Union One provides the complete scope of TPA services for your plan. Our Plan Consultants work collaboratively with you to design a solution that meets your union's goals and objectives. Our specialization in unions gives us unique insight into the specific challenges that unions face.
We are committed to assisting our clients in offering their union Members competitive benefits at an affordable cost. By utilizing cost control measures like plan design, case management, and special group pricing, we provide strategic solutions tailored to your needs. Working with leaders in the insurance industry and employing state-of-the-art technology, we ensure seamless administration of the benefit plans.
With over 50+ years of experience and support for over 1 Million union Members nationwide, Union One's commitment to organized labor is unwavering. We welcome the opportunity to leverage this expertise to assist you and your membership.
If you would like to learn more about TPA services offered by Union One, please call us at (847) 387−3555.