At Union One, we recognize that successful enrollment is key to an effective income replacement solution. If Members are not properly educated and enrolled in the right coverage, the plan fails to meet its goal of protecting the membership. We simplify the process of implementing an income replacement policy by handling the entire enrollment and communication process. Union officers are relieved of any additional work or stress, and there's no cost to the Organization. Union One takes care of everything!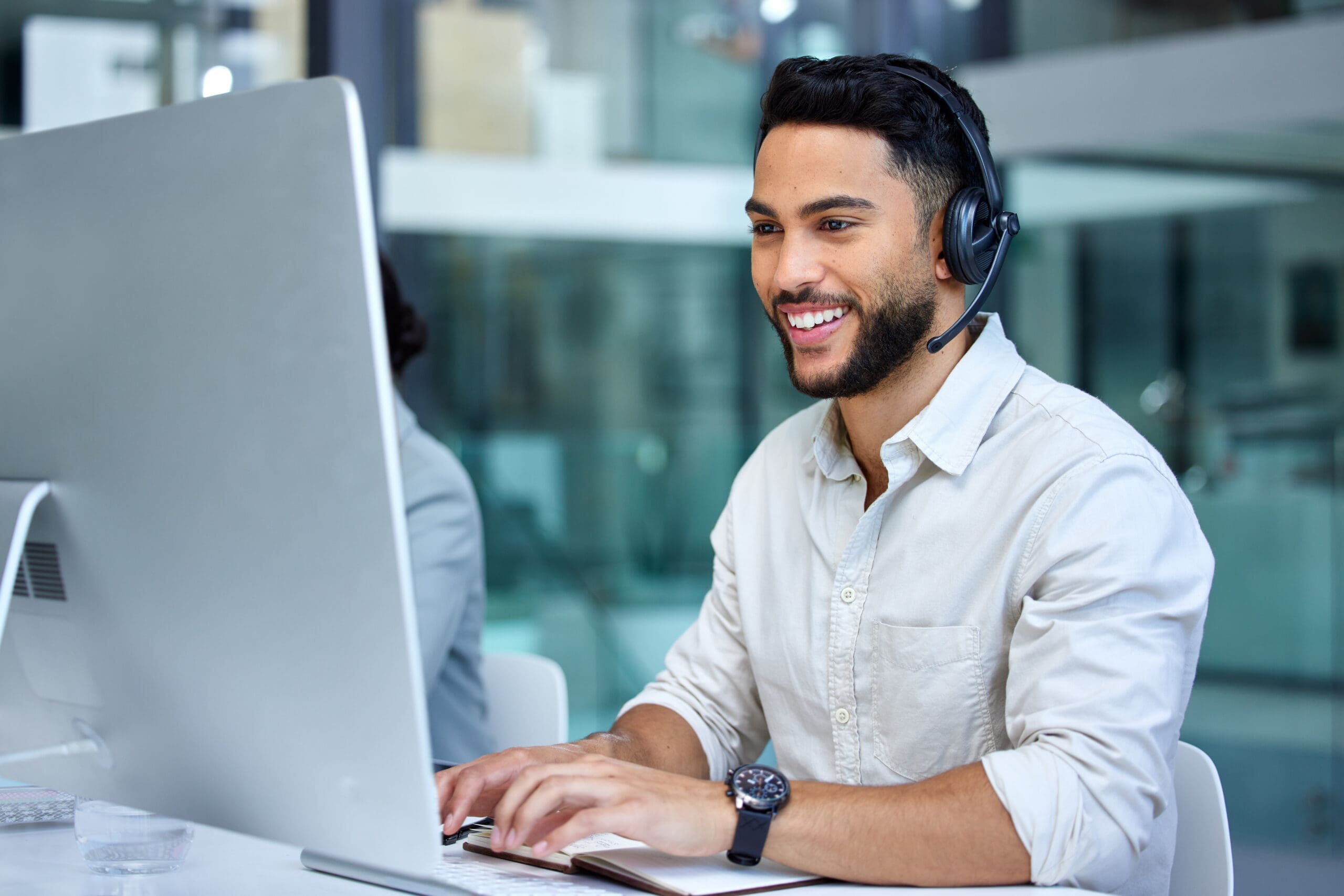 Comprehensive enrollment plan
Flexible enrollment options
Online, telephonic, in person, and mail
Proprietary enrollment technology to ensure ease and accuracy
Customized communication materials
US-based call center support
How does an enrollment work?
Union One will collaborate with union leadership to determine the open enrollment period (typically 2-4 weeks long) and the effective date of coverage. We recommend planning the enrollment period 45-60 days ahead to allow ample time to educate the membership.
Once the enrollment timeframe is set, we will work closely with union leadership to craft a strategic plan that maximizes the enrollment window. Communications will be tailored to the membership, and on-site resources will be on hand to assist Members with questions or in-person enrollment. Members will also have access to our US-based call center for telephonic enrollment.
Members can also utilize our proprietary online enrollment system. This platform not only eases enrollment but also provides a portal for Members to access vital information about the coverage they have enrolled in, such as educational materials, forms, booklets, etc., throughout the year.
If you would like to learn more about the income replacement solutions offered by Union One, please call us at (847) 387−3555.