Cornerstone is now Union One
Introducing Union One – Our New Identity
We are thrilled to announce a new chapter in our journey. Cornerstone Benefits Management, your trusted provider of income replacement benefits for unions and their Members, has rebranded as Union One.
This transformation is more than a name change. It represents our focused commitment to empowering the unions that form the bedrock of America, especially in sectors like skilled labor, transportation, freight, and construction.
Our rebranding as Union One comes from our dedication to providing top-tier income replacement benefits specifically for unions. Union One resonates more closely with our clients and reflects our mission to stand in unity with them.
Website Transition and Domain Forwarding
If you've bookmarked our old website, unioninsurance.com, don't worry – we've forwarded it to our new domain, so you can still reach us easily.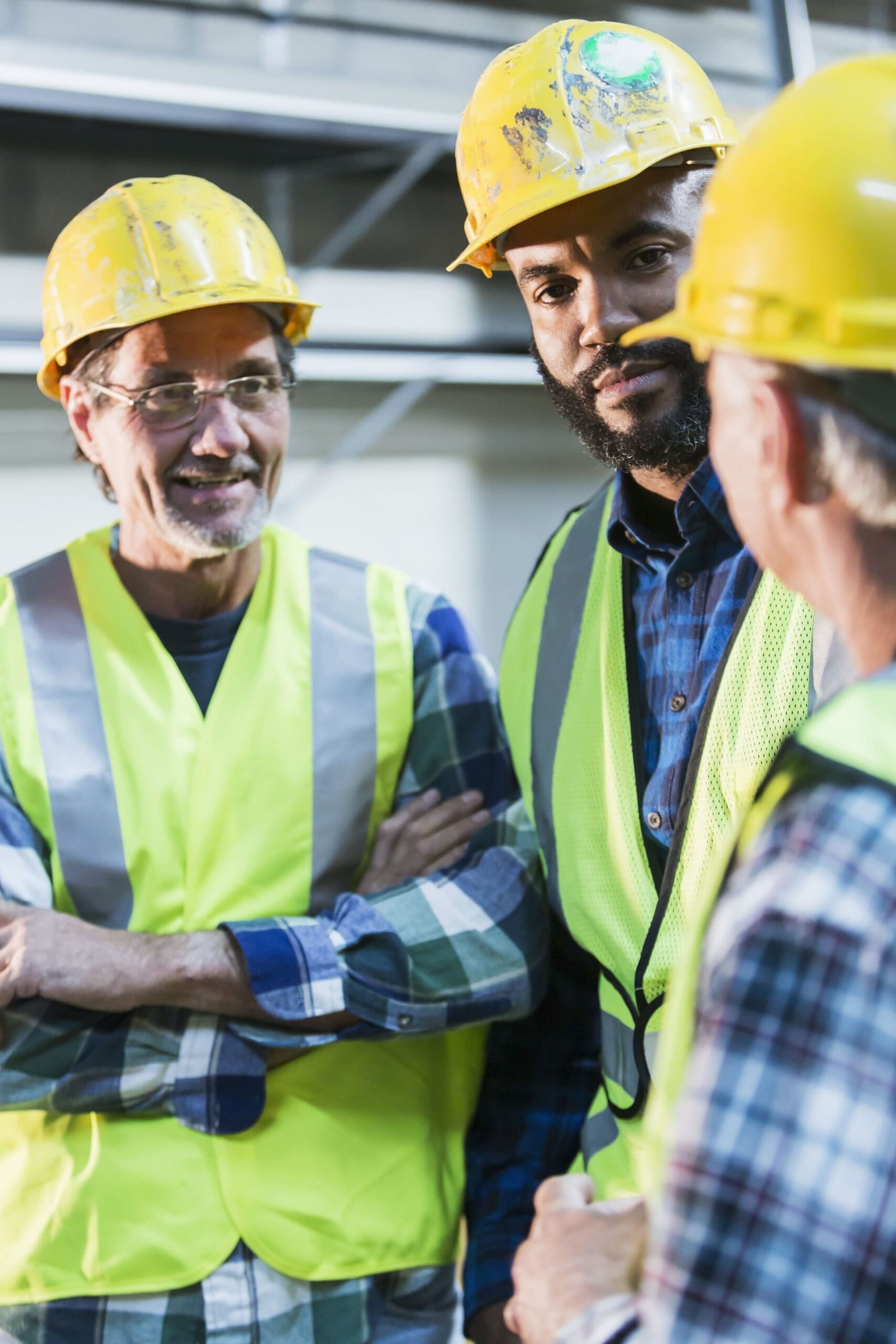 Explore Union One Today
Feel free to explore the comprehensive services we offer, right here on our new platform.
Should you have any questions or require assistance, please don't hesitate to contact us or call us at (847) 387−3555.
We're excited about this new era as Union One and look forward to continuing to serve you with industry-leading solutions.
Our Commitment Remains Unchanged
Though our name has evolved, our values and dedication remain the same. We continue to stand with unions, offering solutions designed to increase Member retention and satisfaction. You can expect the same quality of service and innovative benefits that have always set us apart.