What You Need to Know When Filing a Claim with Union One
Filing a claim for short-term disability benefits can be complex, but we're here to help you every step of the way. At Union One, we'll assign a dedicated Claims Advocate to guide you through the process. While your Claims Advocate doesn't have the authority to approve or deny your claim, they are committed to assisting you so that your claim is handled efficiently and accurately.
You will be assigned a Claims Advocate who will be your main point of contact. If the insurance carrier's agents request information or documentation, please send it to your Claims Advocate first. They will forward it on, ensuring a seamless process.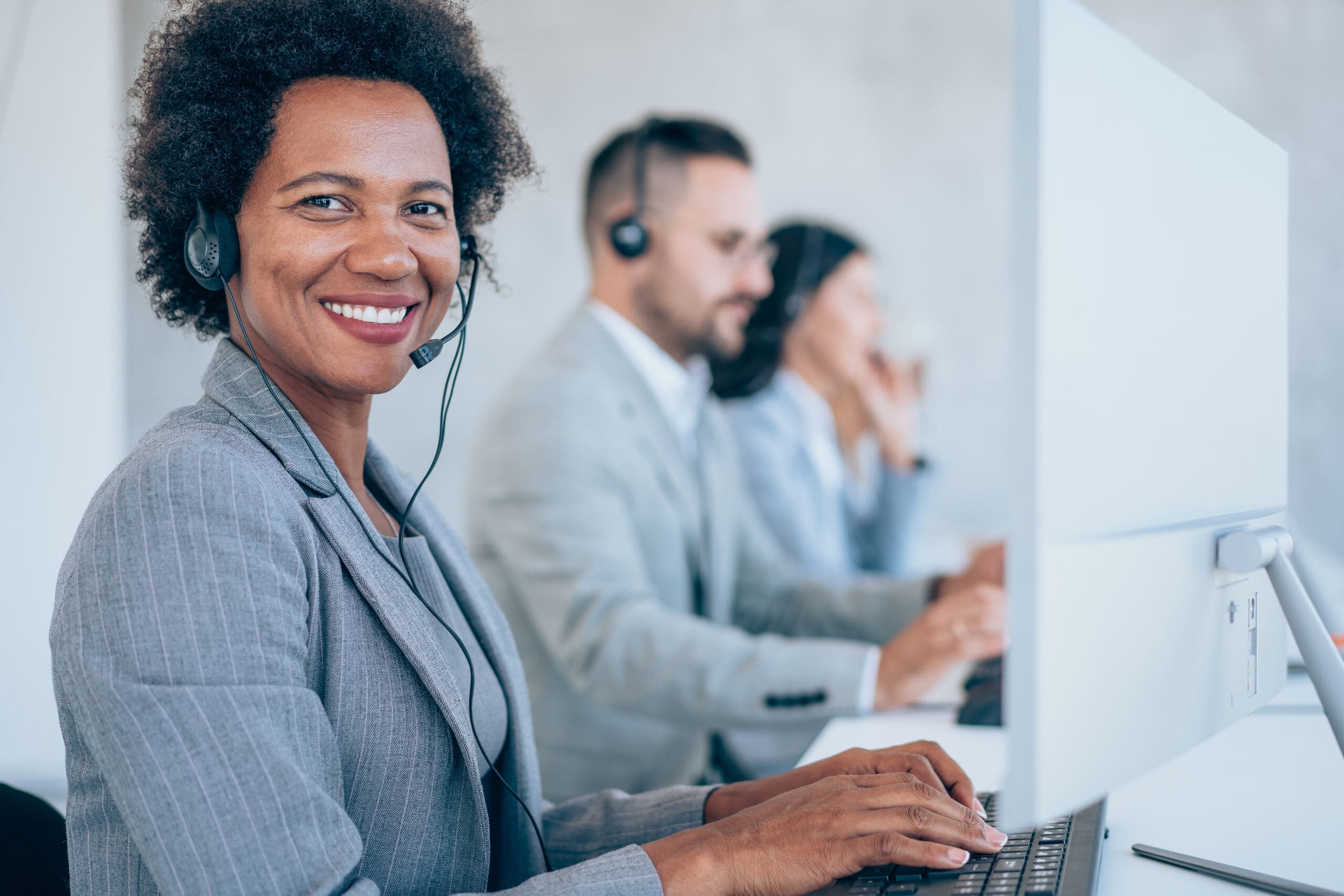 Review the Important Information
Please read any provided documents thoroughly, as they contain crucial details about the claims process.
Submit Required Documents
Provide a copy of last year's W-2, three months of consecutive pay stubs before your disability date, verification of your last working day, and any relevant medical documents. Instructions on how to submit these will be provided.
Coordinate with Your Doctor
Share the Medical Qualifications and Physical Demands with your doctor to facilitate determining a return-to-work date.
You must be an active member of your Union to be eligible.
If removed from service for reasons other than your medical condition, you will not be eligible.
Your Benefits May Include:
Insurance Carrier Benefit: Available after a specified waiting period.
Social Security Disability or Retirement Board Benefit Disability: Depending on your eligibility, estimated amounts and details will be provided.
Contract Benefit: Details will be given based on your specific plan.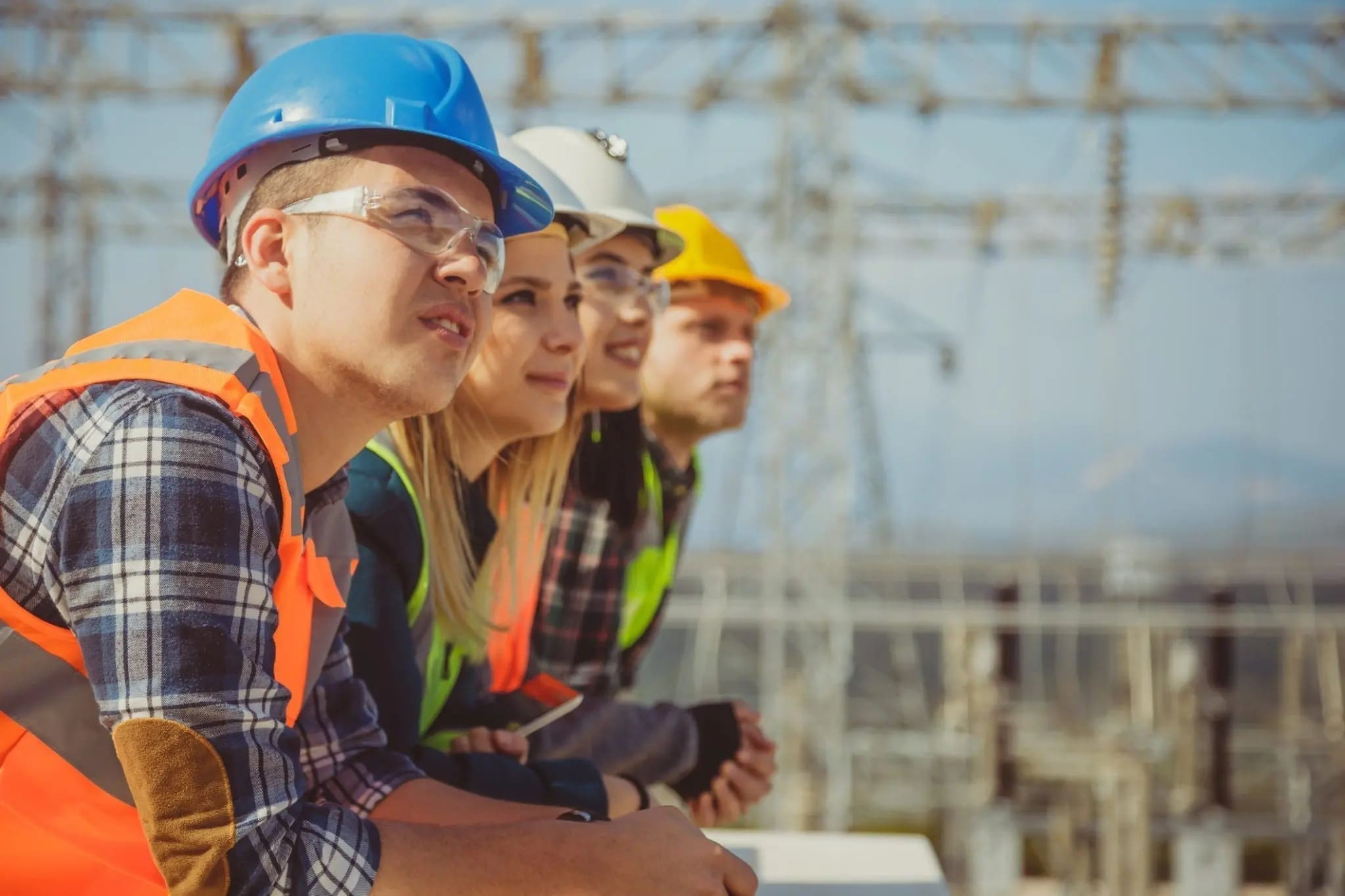 Filing a claim during a disabling condition can be a stressful experience.
We understand the challenges and are dedicated to helping you get the benefits you are entitled to in an accurate and timely manner.
Feel free to reach out to your assigned Claims Advocate with any questions.
Wishing you a smooth recovery, Union One