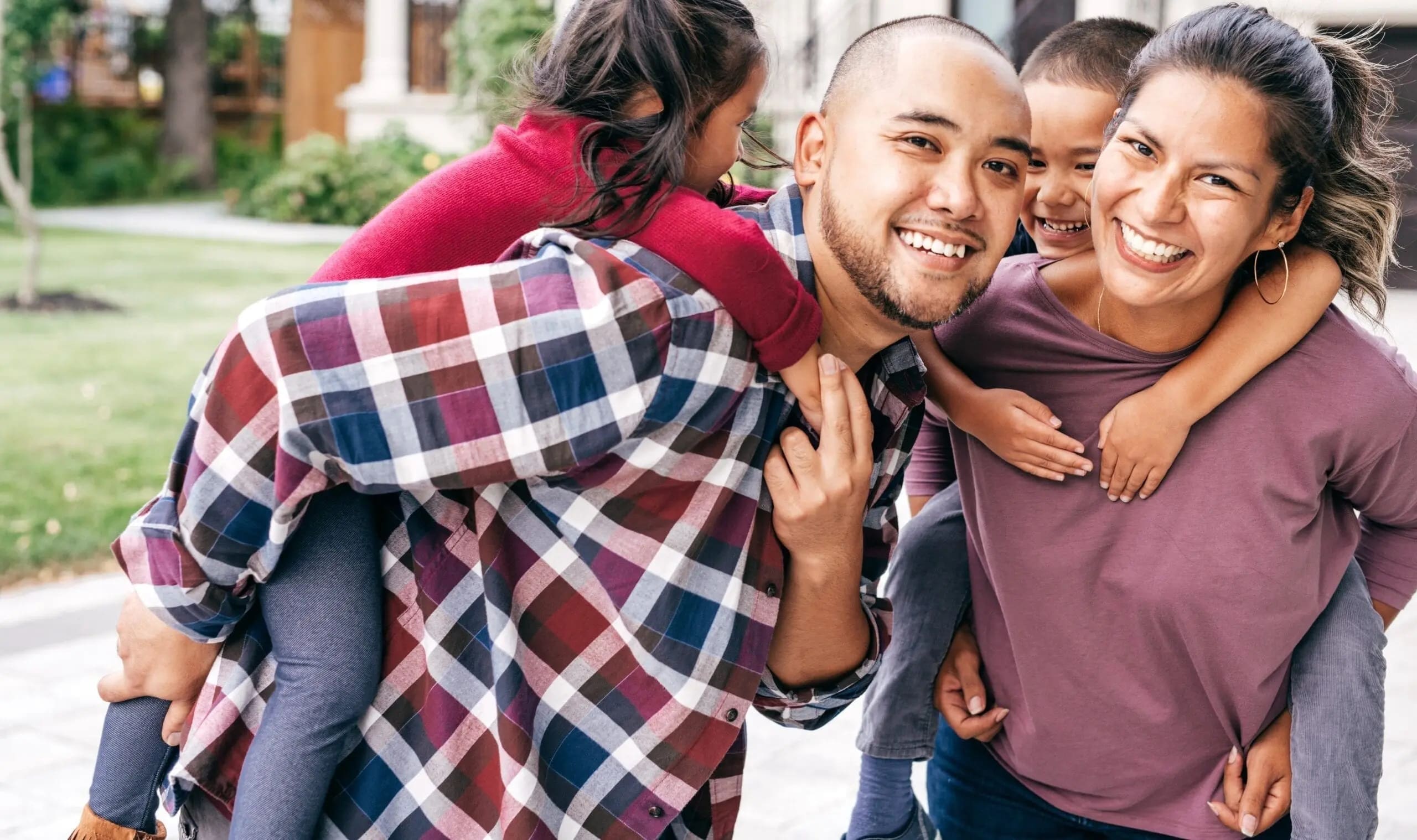 Check the Status of a Claim
Keeping track of your claim is easy and efficient with Union One. If you need to check the status of a claim, simply contact our dedicated claims department. You can reach a Claims Advocate by calling (847) 387-3889, and they will be more than happy to provide you with the most recent update on your claim's status.
Please be aware of the following important timelines
Standard Review
Once your claim has been submitted to the insurance carrier, it typically takes approximately 10-14 business days for a decision to be made and benefits to be paid.
Pre-Existing Condition Review
If your claim is subject to a review for a pre-existing condition, this time frame may be extended. The duration of this extension depends on how quickly your doctor responds to requests from the insurance carrier.
At Union One, we prioritize clear communication and efficiency, and we're here to assist you throughout the claims process.
Contact Us
Don't hesitate to reach out to (847) 387-3889 with any questions or concerns.