Brokerage & Consulting Services
At Union One, we're dedicated to protecting union members because we deeply believe in the importance of the American Worker.
Providing a voluntary income replacement plan for your Organization comes with no downside. We can cater to groups of any size, from a single Local to a National Organization. Participation is 100% voluntary, allowing Members to identify the products that make sense for them without any forced coverage or costs.
With our plans, coverage is guaranteed, so Members won't have to spend significant time on applications only to be denied. 
Outside of a group plan, most Members might face medical examinations or denials due to factors like age, occupation, weight, or medical history.
Our income replacement plans provide Members with options to cover themselves and their families for diverse scenarios, ranging from a work-related injury to a child's broken ankle or a spouse's cancer diagnosis. We are committed to securing a family's financial future.
At Union One, we simplify the process of implementing a plan. With minimal information, like a simple census, we can provide you with rates and design options tailored to your Members' needs. Once you decide to offer a plan, we manage everything else. We coordinate enrollment and administration to ensure that the union doesn't incur any additional costs, alleviating extra work for union officers during plan implementation. This comprehensive service extends to each subsequent renewal as well.
Our team of enrollment specialists will collaborate with each eligible Union Member to educate and guide them in selecting the coverages that best align with their needs.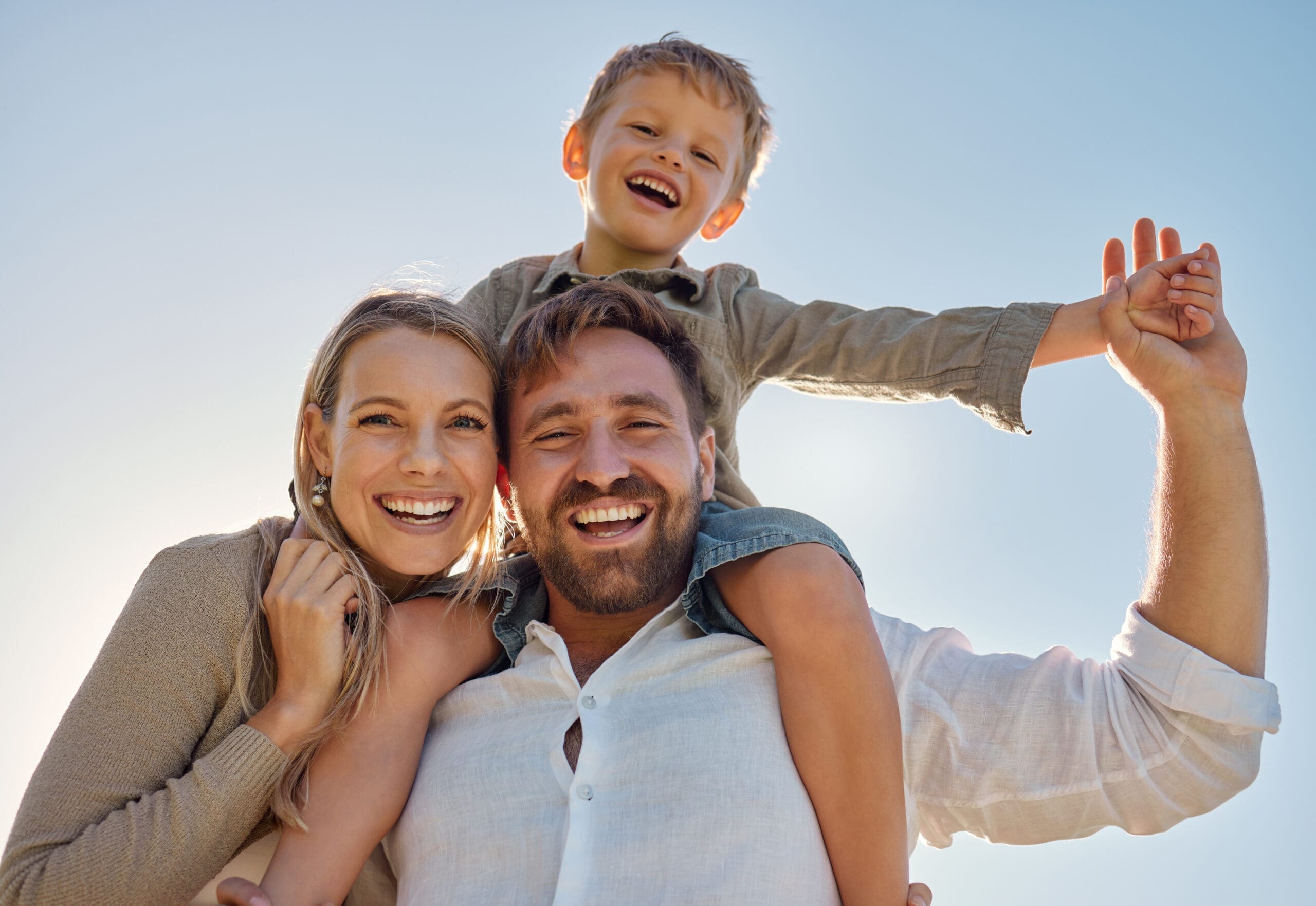 Guarantee issue
No medical questions required
Third Party Authorization
Allows Members to choose the account and specific day for premium payments to be drafted
Coverage for spouses and children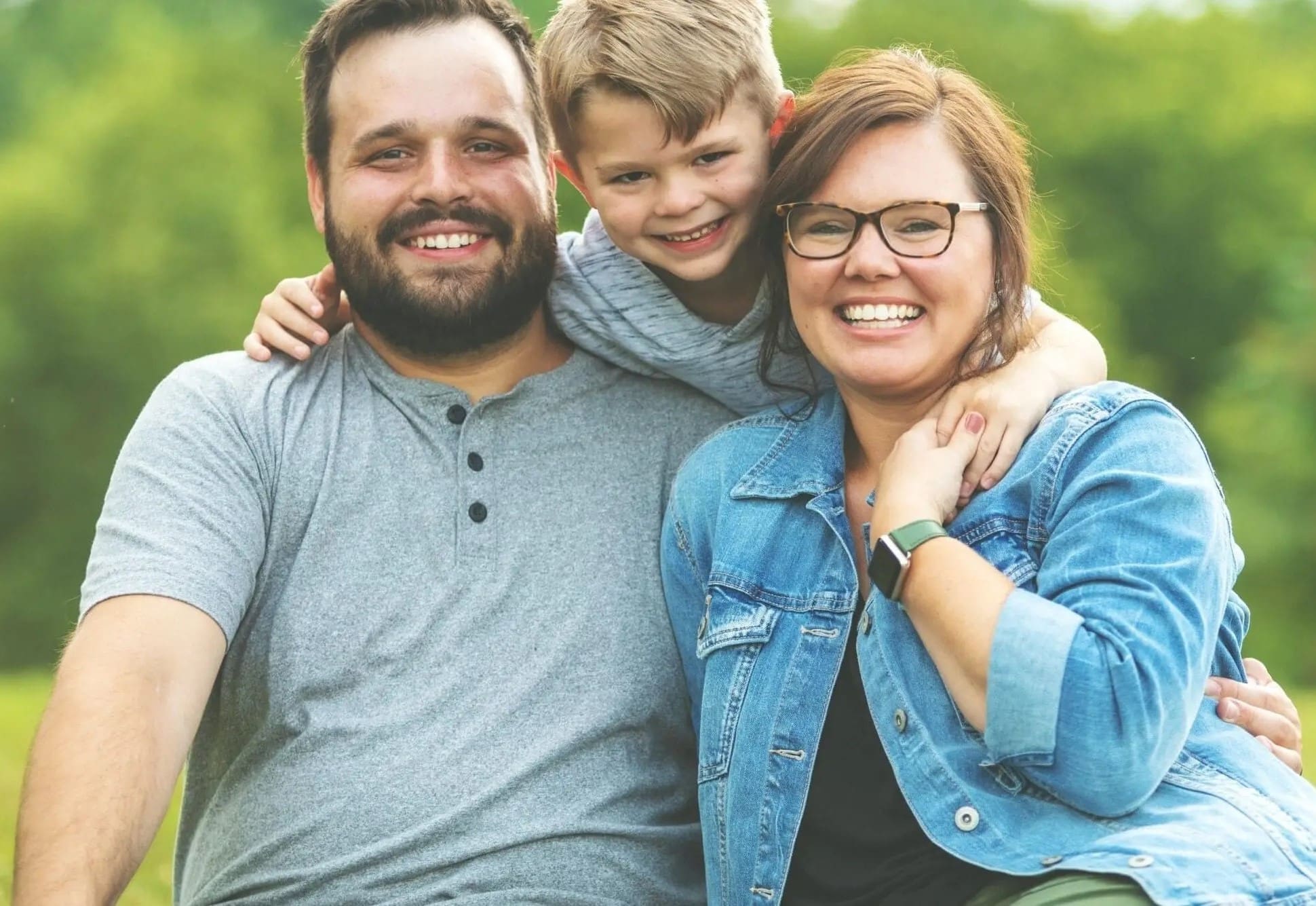 If you would like to learn more about the income replacement plans offered by Union One, please call us at (847) 387−3555.