Welcome to Union One, the distinguished authority in income replacement solutions. Born out of Cornerstone, our extensive expertise and steadfast commitment have led us to the forefront of the industry. We stand shoulder to shoulder with unions that form the bedrock of America—the skilled laborers, transporters, freight handlers, and construction workers who keep this nation running smoothly.
Our mission is clear and vital—to provide unparalleled income protection plans. This commitment is mirrored in our unwavering dedication to exceptional customer service and our relentless pursuit of innovation. At Union One, we guarantee peace of mind by safeguarding your income.
In a world where life's path can be unpredictable, with injuries or illnesses posing significant disruptions, we provide an effective shield. We combat these unforeseen challenges with industry-leading income replacement coverage, minimal waiting periods, and customer service that sets the standard for the rest of the industry.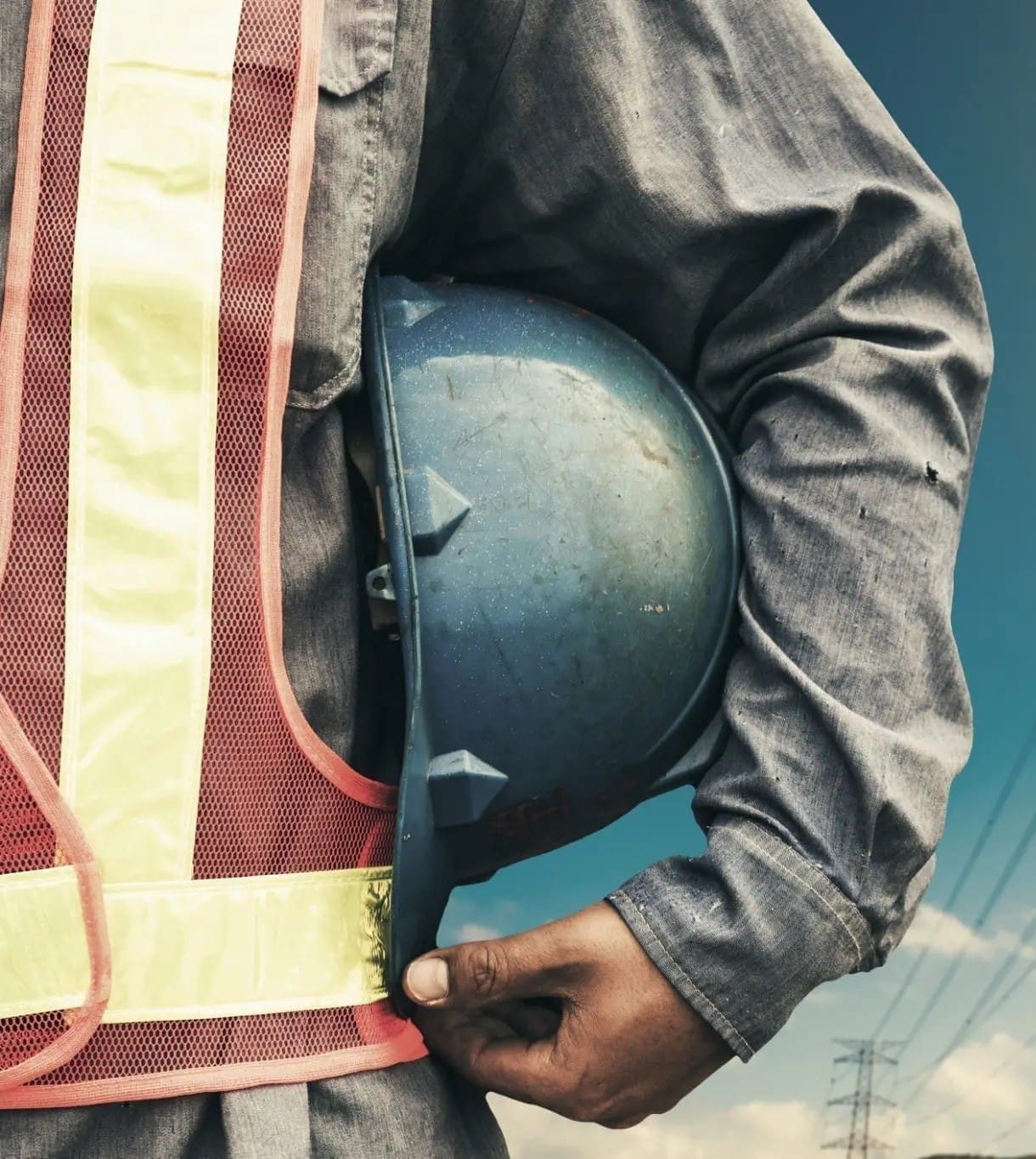 Voluntary Income Replacement Plans
Merging our wealth of insurance experience with advanced technological solutions, we create custom, voluntary income replacement plans catered specifically for unions. Our income protection solutions are designed not only to protect individual members but also to foster member retention and boost sentiment within the union.
Coverage that best suits you and your family's needs
As the enrollment period approaches we recommend you review all of the benefit options available and choose the coverage that best suits you and your family's needs. Our offerings include Short-Term Disability, Long-Term Disability, and Life Insurance, with guaranteed approval irrespective of your current health status or medical history.
Union One is more than just an industry pioneer—we are a staunch ally to active union members across the U.S., particularly those in the vital sectors that construct and sustain our nation. It is both our honor and privilege to protect those who are the true backbone of America.
Contact Us
For further inquiries or to request a quote, feel free to reach out to us at (847) 387−3555 or send us an email at info@unionone.com. We eagerly look forward to empowering you and your union with our industry-leading solutions.